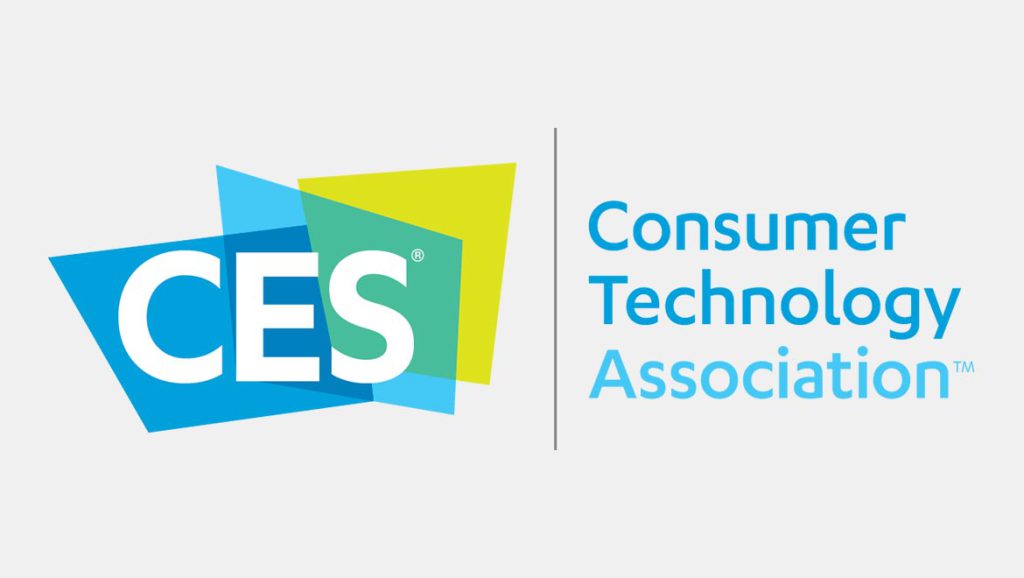 Organised by Consumer Technology Association (CTA) , Consumer Electronics Show 2020 is one of the world's biggest consumer electronics trade shows. Held annual, CES 2020 will be held on 7 – 10 January 2020 in Las Vegas. CES has been world's most promising gathering platform for professionals associated with consumer technologies which invite more 175K attendees, 4.5K exhibitors and more than 1000 speakers to share their insights, products and consumer technologies.
Over the four days, CES key speakers will feature visionary executives and influencers from companies like NBCUniversal, Samsung, Daimler, Delta Air Lines, AT&T, FDA, Bosch, Uber, HSBC, Accenture, Quibi, Pinterest, Procter & Gamble and more. The speaker lineup for CEs will impact technology-related issues and increasing consumer experience challenges across the glonbe. The CES agenda will focus on various trending topics such as tech, IoT, 5G, advertising, entertainment, automotive, blockchain, health and wellness, product designing and manufacturing, artificial intelligence and robotics.
CTA encourages the industry to bring forward thought leaders, innovators and technology experts to be considered for the opportunity to be on one of the world's most influential platforms. CES embraces individuals from all background to achieve global innovation to tis fullest by calling on the entire tech industry to present diversity of opinions on the CES 2020 stage.
For CES 2020, CTA will select industry influencers to take a deep dive into the ways technology is changing our world focusing on topics such as 5G; Advertising, Marketing, Content & Entertainment; Artificial Intelligence; Healthcare; Product Design, Sourcing and Manufacturing; Resilience; Smart Cities; Sports; Tourism and Hospitality; and Transportation, Including Automotive Technology.